The developers supporting RPG Maker MV (the engine behind FCA) released a fairly significant bug into the code with version 1.3.2. It relates to the way skills are learned, and since that's a significant factor in the gameplay of FCA, I decided to refrain from updating my codebase.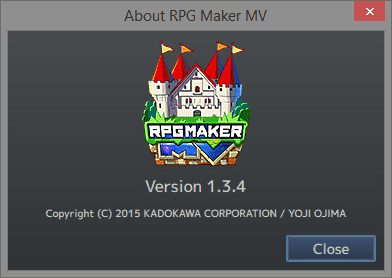 Updating to 1.3.4
They just recently fixed the bug. So I went through and updated all of the core scripts (from 1.3.1 to 1.3.4) and all of Yanfly's scripts.
To my surprise, FCA still boots up properly and I'm even seeing a huge improvement in how battles perform (better frame rate). But I'm seeing more stuttering on the regular map screen.
Time to run the rest of my tests and see what's broken!