Lots of back-end changes to set the stage for future development.
But we've also got a new title screen!
And I've added a new window where players are offered 3 possible choices for an item award. This seems to be a better way of managing loot awards than getting completely random stuff with no choice.
Updates
New Title Screen
Updated PixiJs from 5.3.3 to 6.1.1
Switched from Pako to fflate (smaller file size, faster performance)
Fixed issue with tooltips where they could not contain multiple lines
Refactored plugins I've authored so I have a core set I can share between projects
Created new "award choice" plugin
Various tweaks to attempt to get better performance
Fixed issues that popped up with Ogg sound files on Safari
Fixed issues with running as a Progressive Web App (PWA)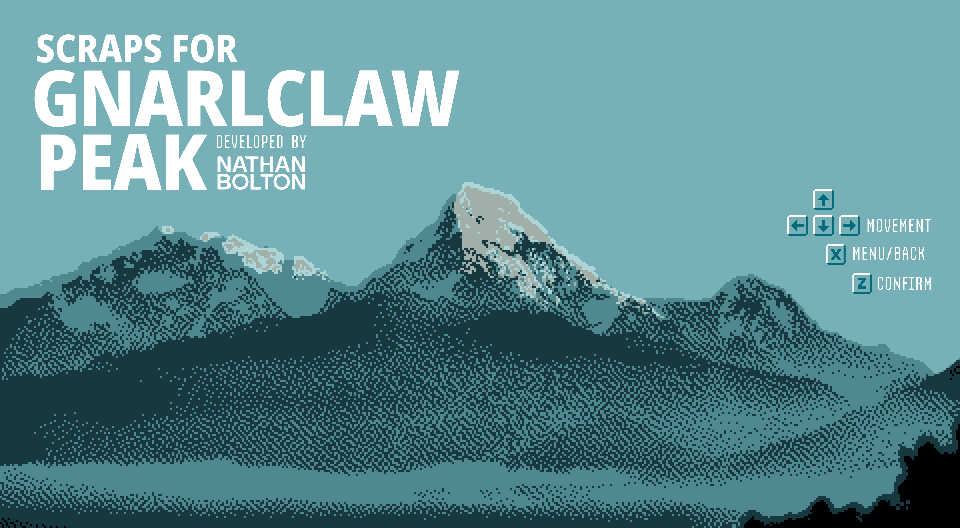 Known Issues
If you start a new game, then quit before changing maps or opening the menu, then attempt to load your save game, the save game will be corrupted – To bypass this bug, just choose New Game instead of Continue.